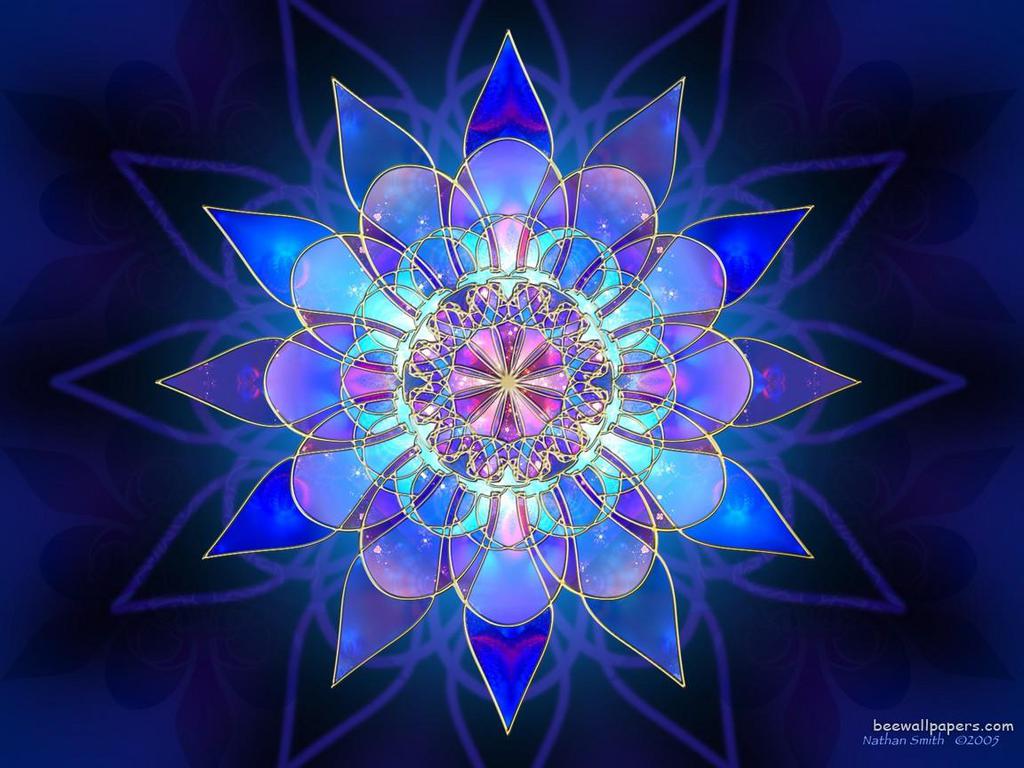 Dodeca Energy and Ascension
Nazira:
  [I connect with the Galactic Intercommunicator above my home for the purpose of communicating with Angel Leia, Uuton and Amaterasu and to receive guidance re coming events.  My station is open.  I smile broadly. Amaterasu comes.  Amaterasu is Goddess of Light in the Elemental Kingdom, Angel Leia serves as messenger between Creator and Light Workers, Uuton is Master of the Elemental Energies.]
Amaterasu:
 Greetings and salutations to Earth Workers.  Have you heard the news?
N
:
  Please repeat for our people.
Amaterasu:
 The winds have died down.  The water turbulence has subsided.  Peace is returning to the atmosphere.
N:
 Thank you for sharing.  I personally was unaware.