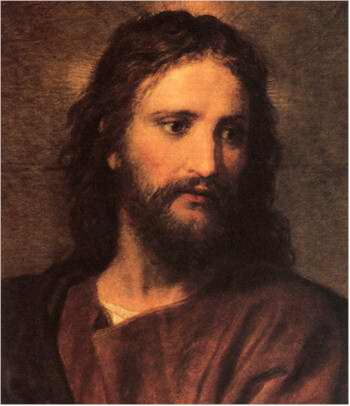 Message from Sananda Jesus
October 30, 2014 7:50 a.m.
My child listen unto me. Your path will be strewn with roses soon. Have no fear, I am here and I care for you.
Think less and enjoy more.
Why do we come short of the expectations of the people? Why is everything not appearing?
Listen to me. Mankind is being tested. If he will love, all things will come unto him. If he will hate, misfortune and evil doings will be upon him. If he remain neutral, he will feel neutrality – nothing. Nothing at all.
Which do you prefer?
Then take that road. If you take the road of Love, all things will be given unto you.
I have spoken.
I am Sananda Jesus, the One Who Has Come. I am here. You will see me soon.
Namaste.
Received by Nazira
October 30, 2014